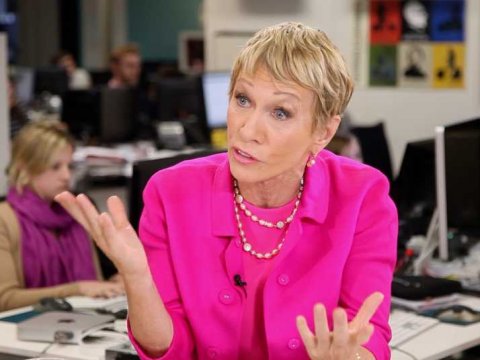 I recently came across this little interview on Business Insider with Shark Tank investor Barbara Corcoran and thought it's a must watch for anyone working in sales.

In the video Corcoran highlights two simple traits that differentiated the top performers from the under performers in her sales team:

1) Having something to prove. A chip on your shoulder &
2) Being able to emotionally deal with rejection

These two things made up the difference between Salespeople making $40,000 and those making $8 million per year in her organization!

Watch the video here - its well worth the 2:29 minutes.
So let's take this as an inspiration to do some "sales soul searching" shall we?
Invest 5 minutes and answer these 4 sales rejection questions for yourself and your sales team:
Do I have something to prove? If so, what is it?
How do I feel when I get rejected?
Does rejection slow me down?
What are my rituals/habits to cope with daily rejection?
Take some time to honestly evaluate your answers and ask yourself what you can do today to improve your emotional stability and dramatically improve your ability to handle rejection in sales.
Click here if you want to learn the 3 simple tactics to prepare yourself and others to deal with rejection!