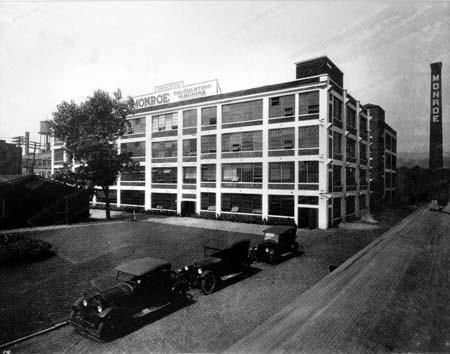 Monroe Systems for Business has a legacy like few other companies. The inventor, manufacturer, and supplier of commercial calculators was founded in 1912 by Jay R. Monroe. Today, the 104-year-old company is a household name to accounting professionals.
Monroe has earned the trust of Fortune 500 companies, non-profit organizations and government agencies, including the likes of NASA.
Even Hollywood has recognized the strength of the Monroe brand. Their products have landed on major television networks and hit series including the show Mad Men. Today, Monroe continues to innovate and their Monroe UltimateX, is the most advanced adding machine available on the market.
Jason Marsdale, Senior Sales and Marketing Manager at Monroe Systems, shared with us what the business looks like today and how Close.io helps the deal count go up, daily.