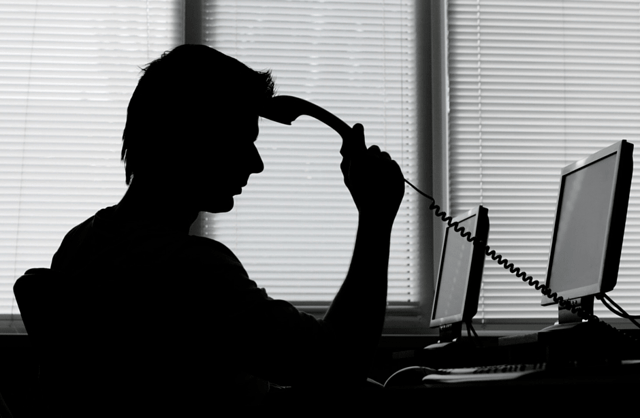 Commissions. Quotas. Competition.
There are plenty of stress triggering factors in the daily life of a salesperson. By nature, salespeople are put in situations that create a high-stress environment.
While some of that stress is good, it's also likely to have a negative impact on the productivity of your sales team.
We all deal with stress differently, but there are a few techniques that every salesperson can apply to cope with stressful situations, keep their composure and continue to close deals.